A YUM Franchisee operating Taco Bell and KFC Restaurants in MT, ID, WA and CA.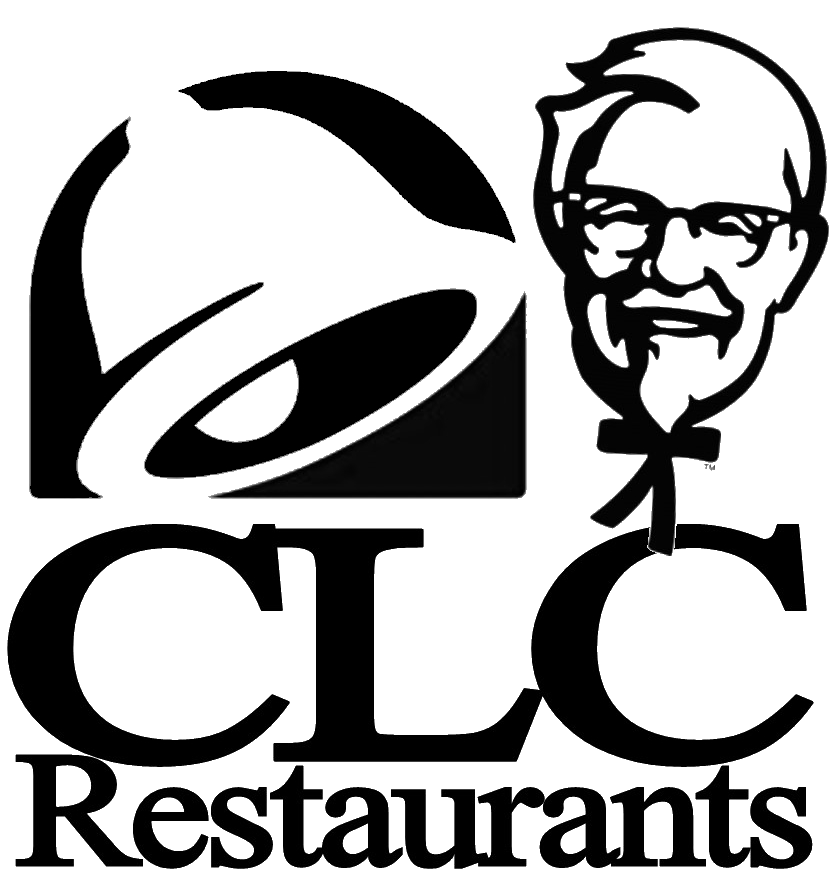 CLC Restaurants has a 30 year history of developing a culture of excellence and providing great hospitality to our guests. The foundation of this culture is built on hiring the best people – and taking care of them.
Having the best people allows CLC to run great operations and ensures our customers get the best possible experience every time they visit one of our restaurants.
Taking care of our people and treating them right has allowed CLC to build strong teams who in turn make this a special place to work!