A YUM Franchisee operating Taco Bell and KFC Restaurants in MT, ID, WA and CA.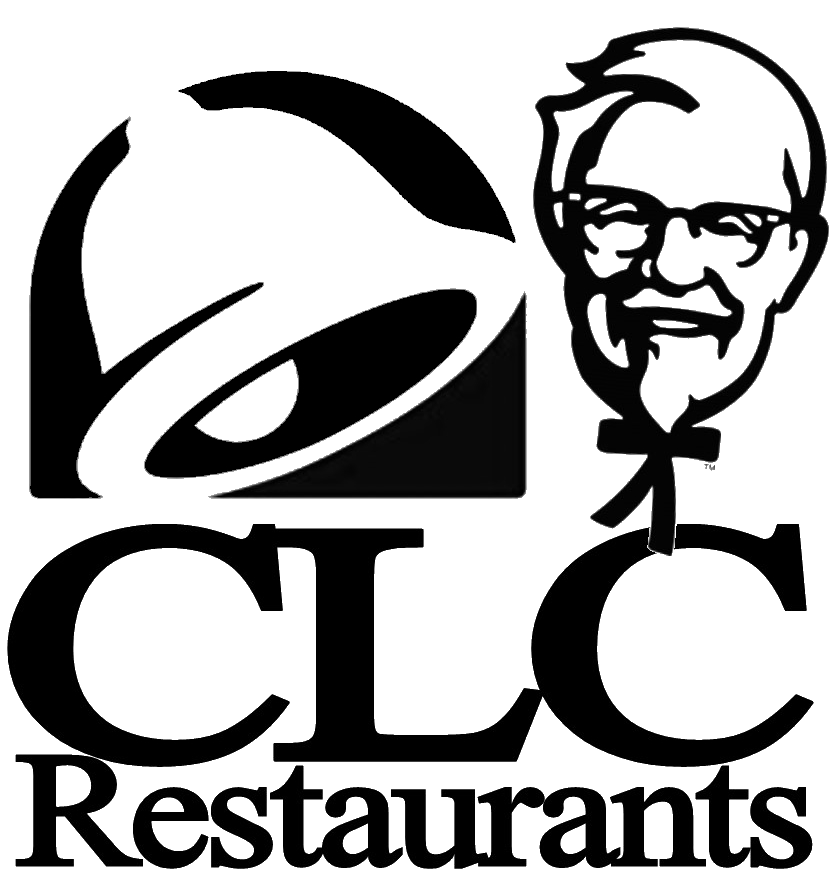 CLC Restaurants, Inc.


218 E Front Street, Suite 200
Missoula, MT 59802



Phone:

(406) 543-6458


FAX:

(406) 543-6284
Have questions about your W-2? For the quickest solution, please call our main line above and we can assist you!