A YUM Franchisee operating Taco Bell and KFC Restaurants in MT, ID, WA and CA.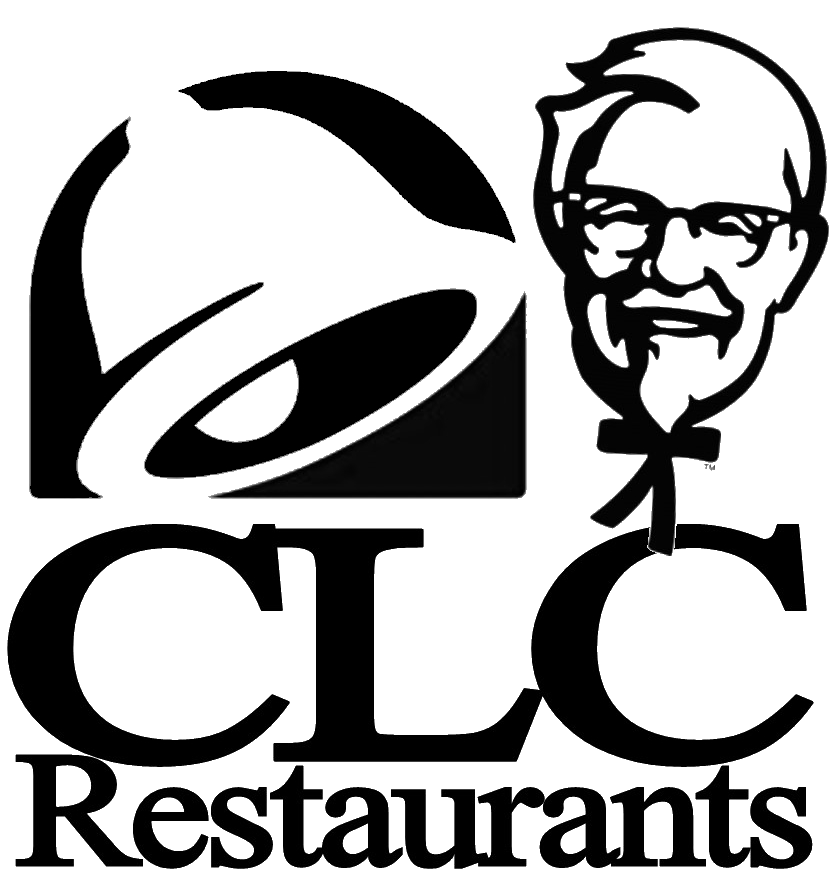 Medical Benefits
Health Insurance is offered to all employees who work an average of 30 hours per week.

Vision and Dental is offered to General and Assistant Managers.

Supplemental insurance through AFLAC is available to employees working 20 hours per week.

Paid sick leave for all WA and CA employees.
Bonus program for Managers -
Yearly Total Potential:
Shift managers: $1,600

Assistant Managers: $5,400

Senior Assistant Managers: $7,200

General Managers: $10,800
​
Get free employee meals for meeting restaurant food cost goal

Paid time off for Shift Managers and above

401K Retirement plan available to Employees over 21 years old after one year of service.
Mas thanks recognition program:
Earn special rewards for:
*Staying late
*Coming in early
*Meeting goals
* And so much more!