A YUM Franchisee operating Taco Bell and KFC Restaurants in MT, ID, WA and CA.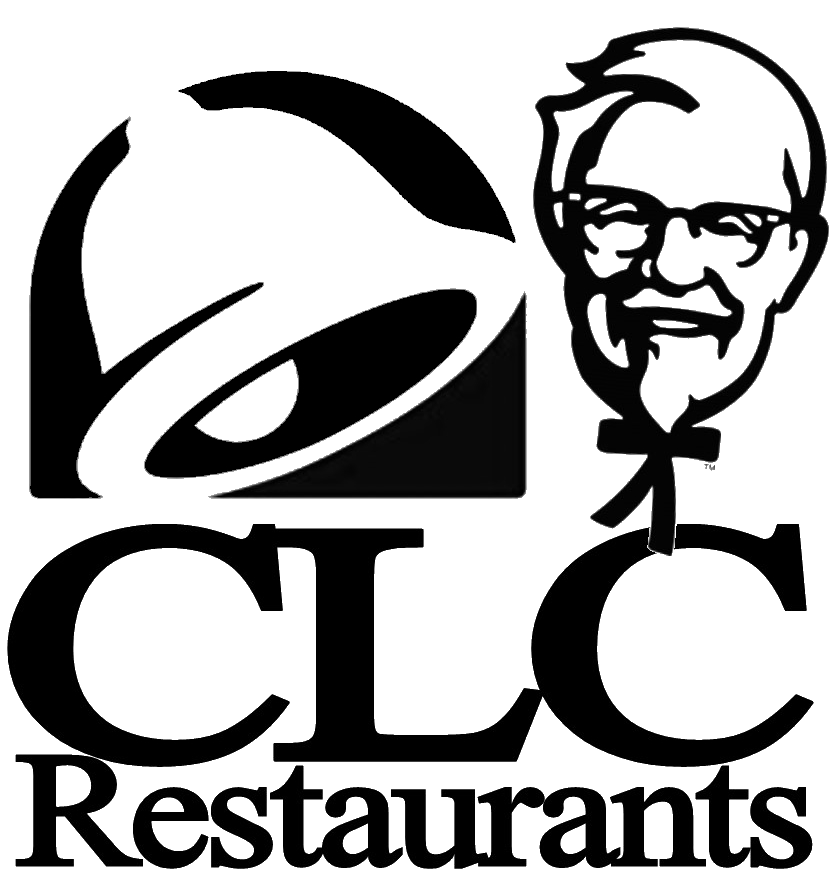 Craig Langel, CEO and Cyd Hoblitt, VP Operations present Nick with the "You Are CLC" Award. May 2018
"I started with CLC when I was 21 years old and quickly discovered that this is a company that believes in integrity, elevates personal growth and development, and embraces a supportive family atmosphere, which ultimately has instilled in me the loyalty and dedication that has kept me here for over two decades."
​
~Nick Stewart, Area Coach
​
Nick as team member in 1995
Nick and his RGM's in 2018